Conveyancing Foundation Hits £400k Fundraising Target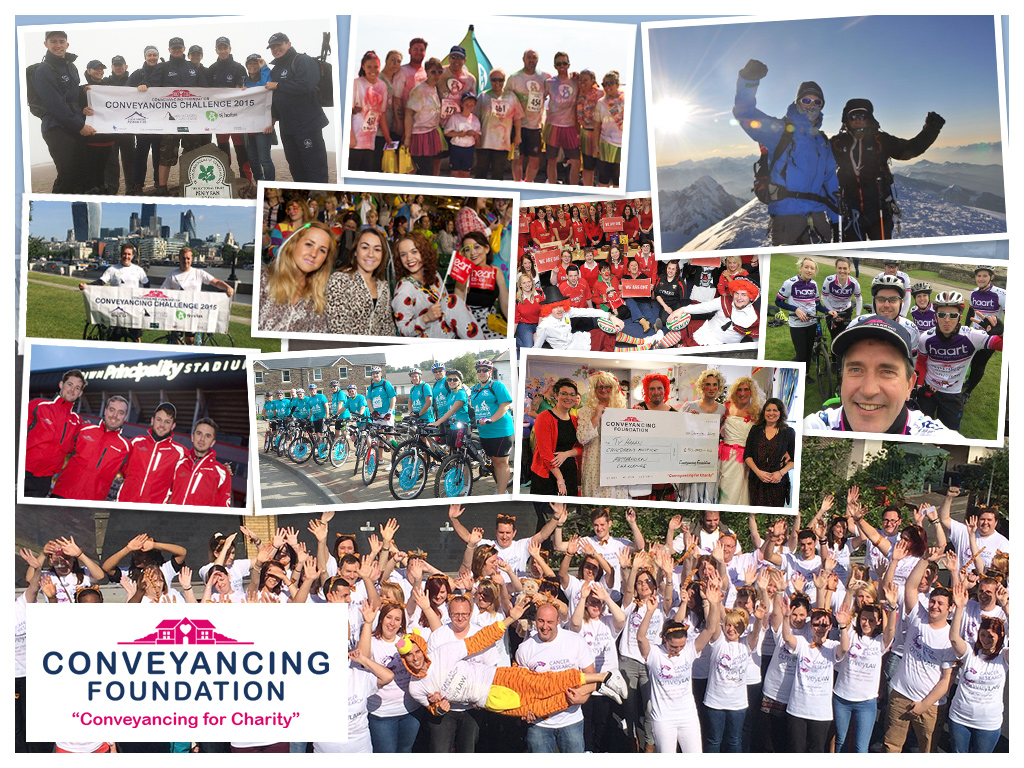 The Conveyancing Charity Foundation, which has been established to assist conveyancing lawyers in generating funds for their chosen charities, has today hit a major milestone with conveyancing firms having raised over £400k since launch.
The Foundation has helped firms raise this money through its Charity Lotto whereby clients pay £10 at the end of their property transaction and are entered into a monthly prize draw; the winner of which receives a £500 contribution to assist with the payment of their legal fees.
The cost of entering the competition is £1, with a £9 charity donation which, on attracting 25% Gift Aid, means that every competition entry raises £11.25 for the firm's chosen charity.
Having been boosted by a growing number of firms signing up for the Charity Lotto, the amount raised, since inception, has now breached the £400k mark.
The latest firm to pledge its support and to introduce the competition into its practice is Northern Ireland-based law firm, Wilson Nesbitt. Wilson Nesbitt has offices in both Belfast and Bangor in Northern Ireland and provides professional legal services to business and private individuals across a range of legal issues.
The Foundation is keen to stress that each individual conveyancing firm chooses the charity it wants to support. For example, Newport-based Convey Law is supporting Children with Cancer UK in 2016, and has raised £35k through the competition and other charity projects since September. It is looking to raise £50k by Christmas.
In September the Conveyancing Foundation Chairman, Lloyd Davies, together with colleagues, Geraint Aubrey and Rory Brown from Convey Law, took part in the Three Peaks Challenge – climbing the three highest mountains in the UK in aid of Children with Cancer UK campaign.
To donate specifically to Convey Law's Children with Cancer UK appeal, please visit the following link: https://uk.virginmoneygiving.com/conveyancing.foundation
Lloyd Davies, Chairman of the Conveyancing Foundation, commented:
"We're very pleased to be able to announce a significant milestone for the Foundation having helped conveyancing firms raise over £400k for various charities since we launched the Charity Lotto. It's always been important to us that firms were able to choose their own charity to benefit from the Competition and to see Foundation firms achieving this amount provides a real boost to all of us. My own firm has been raising money via the competition, and other fund-raisers, for Children with Cancer UK and our success in this area can be easily replicated by others simply by joining the Foundation and introducing the Competition option for all clients. We're looking to raise £50k by Christmas and I'm sure that other firms will be able to secure similar amounts for their chosen charities with the help of the Foundation. We hope to have further good news to announce in the lead up to Christmas and, in the meantime, we would like to urge other conveyancing firms to introduce the Fee Competition into their businesses."
November 8, 2016